VitalityClub
The VitalityClub is a bonus club created by the VAMED VitalityWorld. With the first VitalityClub card valid Austria wide, and in Aquaworld Budapest, you can collect valuable bonus points in all our resorts. These points are then credited to your account once a month and can be converted into vouchers for a number of services in our spa and health resorts. Plus, there are lots more benefits available at three bonus levels – CLASSIC, SILVER, GOLD – including membership conditions, exclusive offers, late check-out and much more.
You are already a VitalityClub member and like to log in?
VitalityClub Portal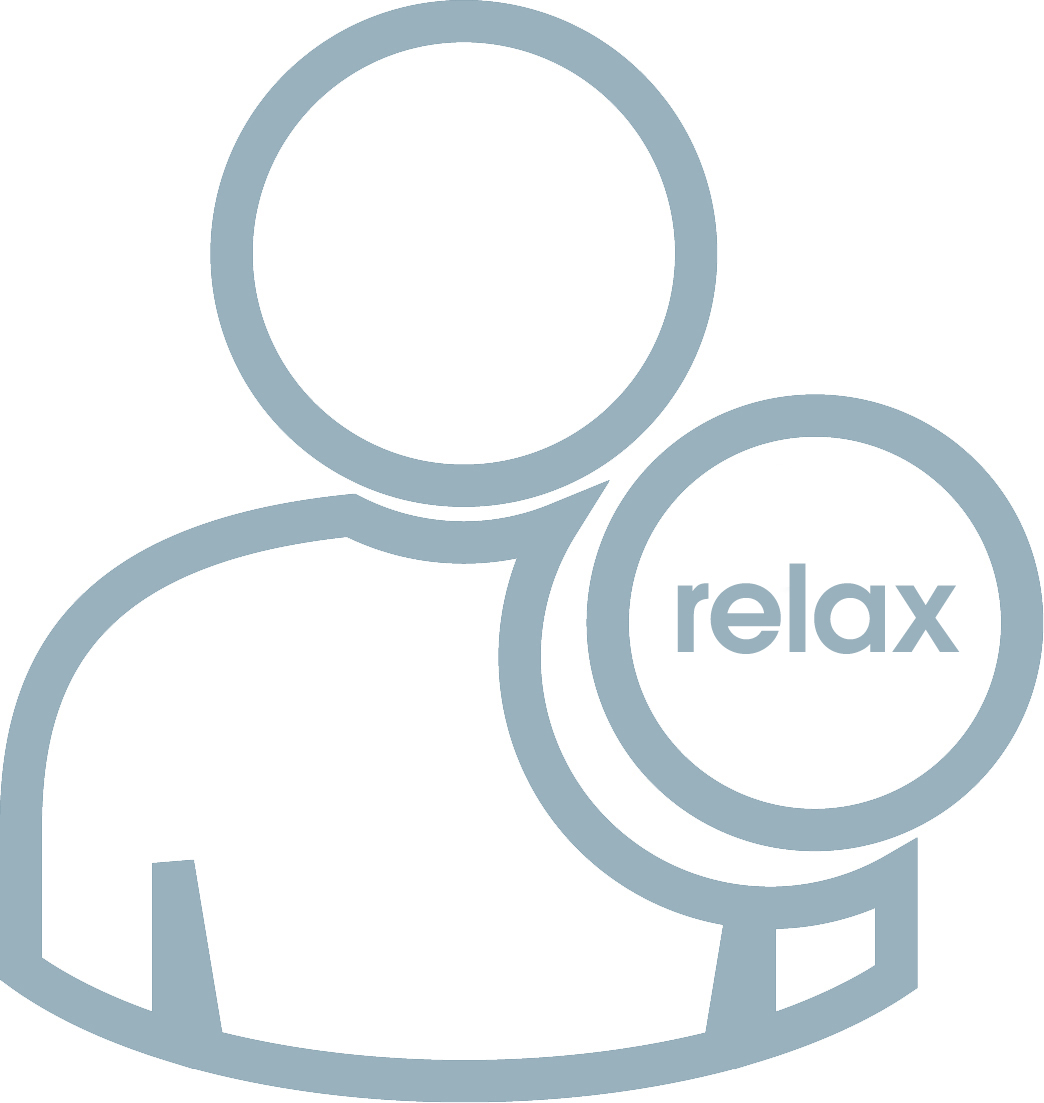 Become a VitalityClub member and enjoy the world of benefits!
Register Now
The world of benefits at the VitalityClub!
1.
2.
3.
4.
5.
6.
Exclusive VitalityClub benefits at one glance!
CLASSIC
from vitalityclub registration
SILVER
from 23.000 points or 30 visits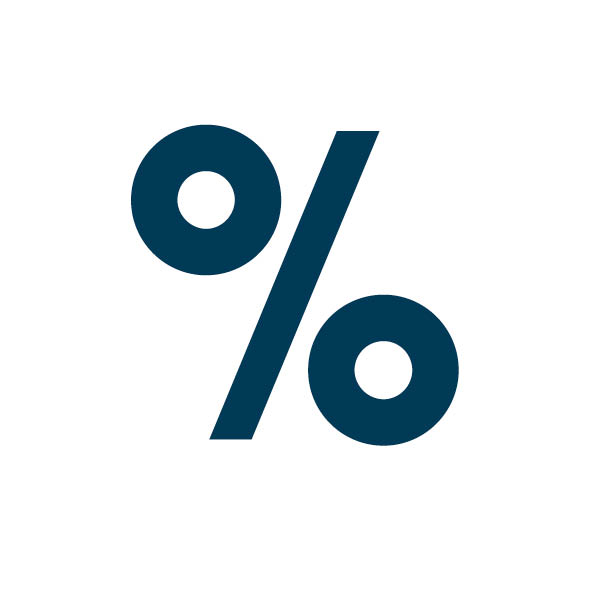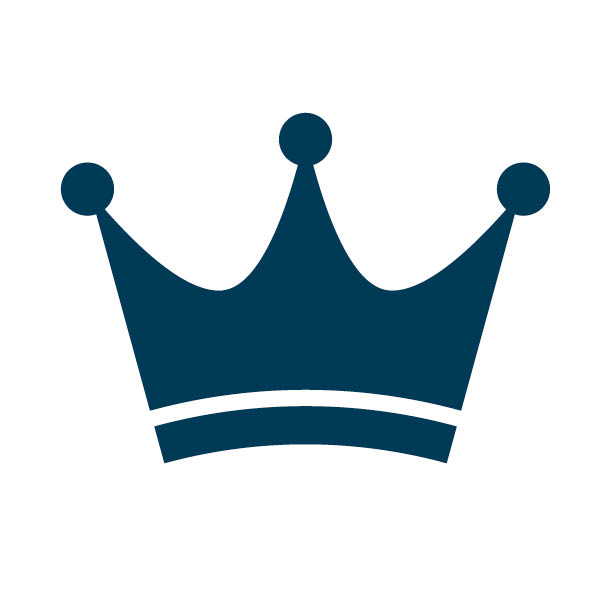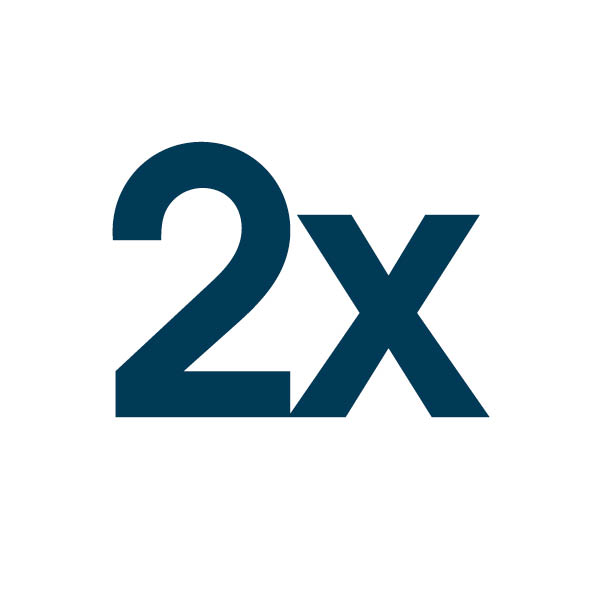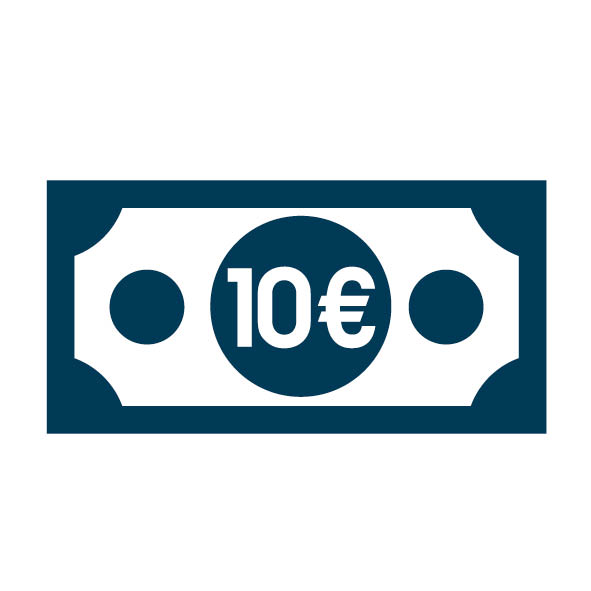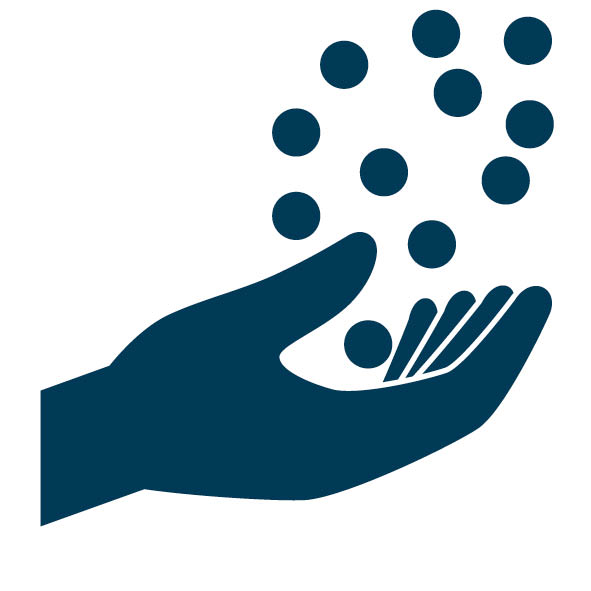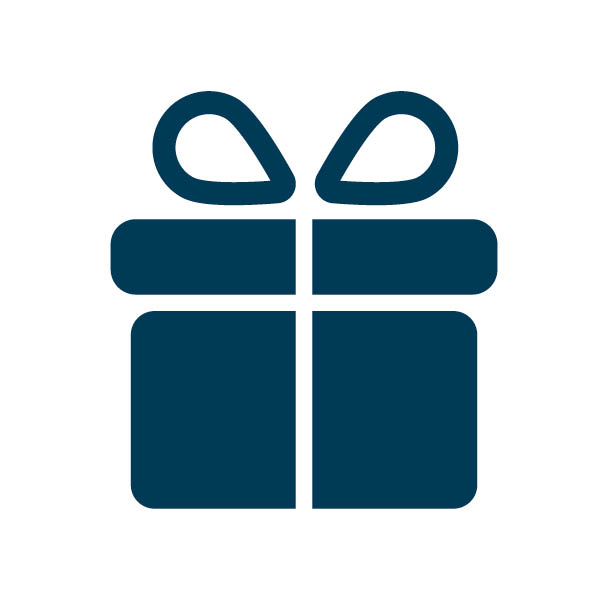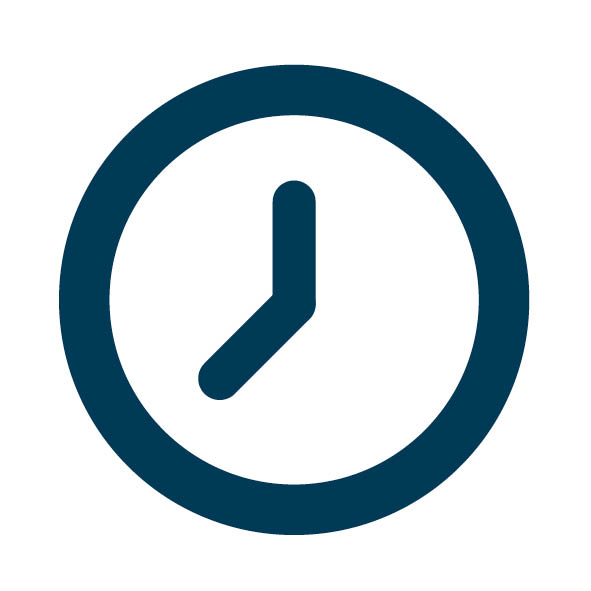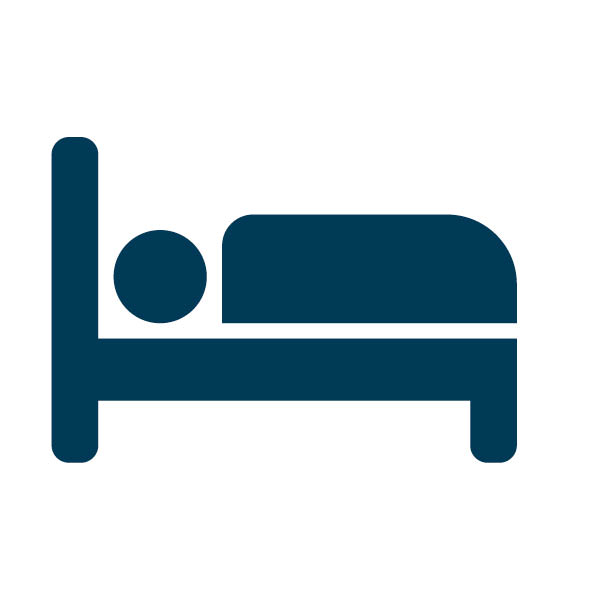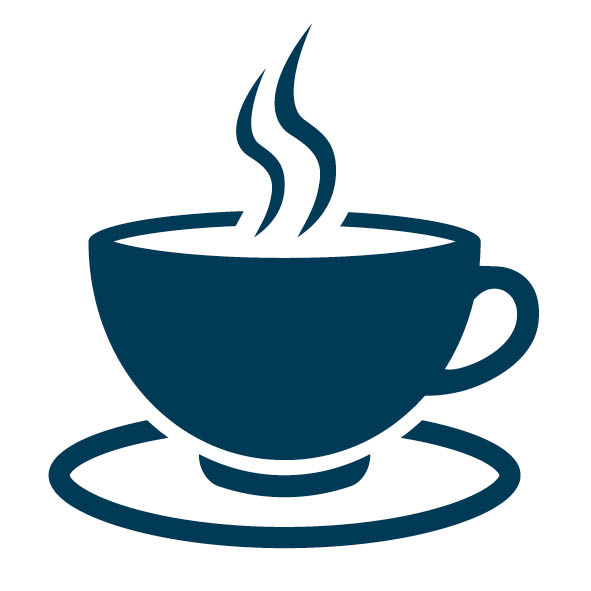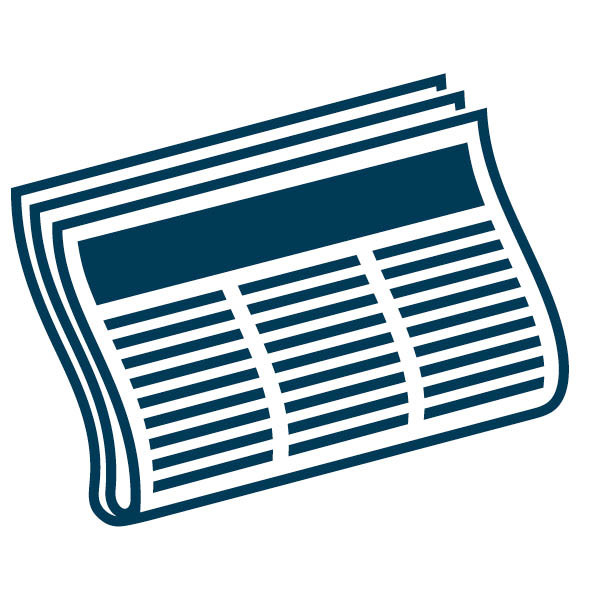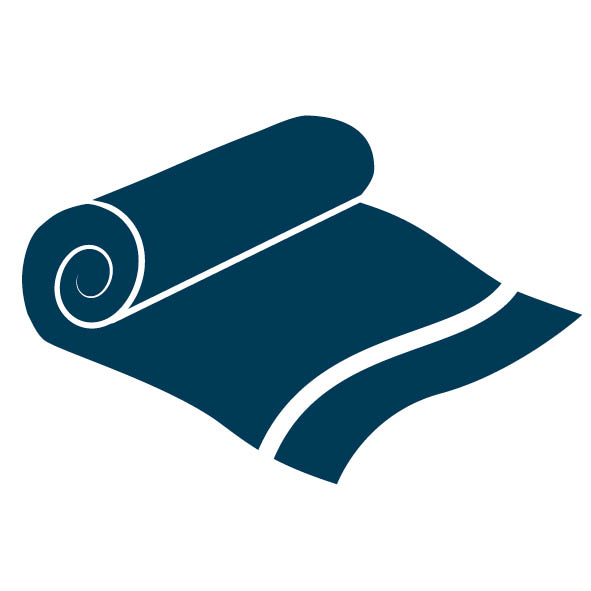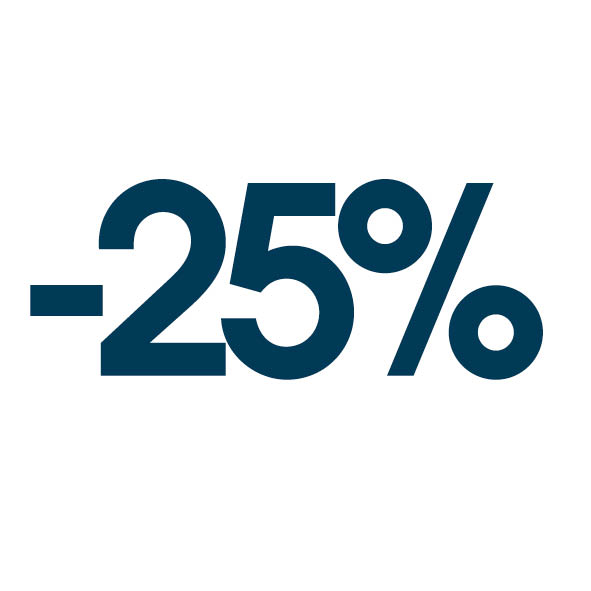 *Gilt für Tagesthermengäste ohne Übernachtung. Um alle Vorteile zu genießen, legen Sie bitte Ihre VitalityClub Karte beim Thermen-Check-In sowie beim Thermen-Check-Out vor.

Bonusstufen Vorteile für Tagesthermengäste auch gültig für Relax! Tagesurlauber des la pura women's health resort kamptal und für Tagesgäste des TAUERN SPA Zell am See – Kaprun.

Bonusstufen Vorteile nicht gültig im GesundheitsZentrum Bad Sauerbrunn, ausgenommen "Mehr Punkte" und "Doppelte Punkte auf die 1. Rechnung".
VitalityClub contact
We are looking forward to hearing from you!

Don't hesitate to contact the VAMED VitalityClub hotline if you have any questions. The hotline is open from Monday to Friday (workdays only) from 9:00–17:00 (until midday on 24 and 31 Dec.).

Click here to view our GTC.
VitalityClub contact
club@vitality-world.com
+43 (0) 1 790 33 912
VAMED Vitality World
Sterngasse 5
A-1230 Wien